Meet our customers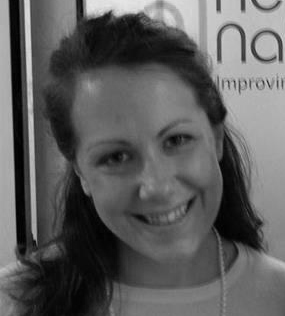 Kate Feder
Employment Services Manager
Neami National Hurstville, NSW

Neami National started implementing IPS programs within their services and were immediately struck with the level of work required to get it right. They had always observed a model of constant monitoring and evaluation in order to adhere to fidelity and record data, but the task in front of them was huge.
Neami National contracted IPS WORKS in July 2015 for a range of services in order to get their IPS model functioning in top gear. Philleen and Kathryn trained their steering committee, provided one week of hands-on training to their employment specialist and supervisor, provided technical support, including overseeing the data records throughout the year, and carried out a fidelity review after six months.
"Philleen and Kathryn's skills were invaluable to the implementation of a sound IPS program," said Kate.
"They also thoroughly prepared the team for the fidelity review and allowed the program to grow and shape in order to fit with our consumer needs, while also keeping true to the prescriptive model."
Kate worked alongside the employment specialists to make sure they were supported and their consumers were able to drive their own employment journeys.
"Philleen and Kathryn took the time to teach and to support me," she added.
"They listened to my fears and concerns and they answered questions over and over until I got it right.
"Not only that, they were (and still are) our biggest cheerleaders."
Kate credits Philleen and Kathryn's training and support with the successful implementation of the IPS model at Neami National.
"Without their involvement we would not have the fidelity or the outcomes we have achieved over this past twelve months."
---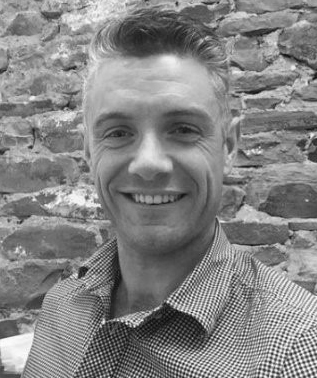 Lucas Milne
IPS Program Coordinator
South Australia Country Health Local Health Network, Mental Health
While still at an early stage with their IPS implementation, South Australia Country Health LHN has been able to procure technical support services through IPS WORKS in the form of IPS tools, templates and resources, mentoring, and vital consultation and advice relating to their unique execution. These services have enabled them to move towards IPS implementation for the first time in rural South Australia,
For Program Coordinator Lucas Milne, the process has certainly accelerated their ability to provide the service.
"Our IPS implementation would have taken considerably more time and resources if not for the support of Philleen and Kathryn at IPS WORKS, who have significant expertise in implementing IPS in the Australian context and have prepared IPS tools and templates for sharing.
"In addition, I envisage that through the support of IPS WORKS our service will have improved its recovery orientation to mental health practice and provided a means to deliver an integrated mental health and employment service which will enhance the recovery of many consumers who access our service."
Lucas also credits Philleen and Kathryn's complementing skill set with their successful model.
"Both have different areas of expertise which enables them to provide more holistic support to agencies interested in IPS implementation.
"Philleen and Kathryn are both highly professional and approachable when providing IPS support and have been amazing to work with."
---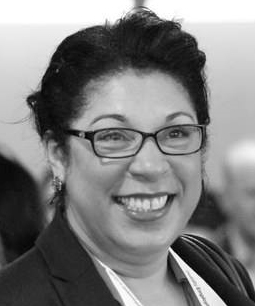 Maria Lloyd-Jones
National Disability Support Manager
MAX Employment WA
With one full time consultant to service IPS, MAX Employment has implemented IPS with the support of Philleen and Kathryn. Their consultant is dedicated to up to twenty clients at one time, and she is better able to service their individual needs with this model.
"As employment advisors and working with different disabilities, we have to understand that each issue requires it's own handling," said Maria.
"An individual with an intellectual disability has a different employment need to someone with mental health issues, and similarly with a physical limitation, so its imperative that different individuals receive unique support in their search for employment."
MAX Employment has had success so far in their IPS implementation, with many of their employed consumers maintaining meaningful employment.